About us
Meet our passionate team of chefs.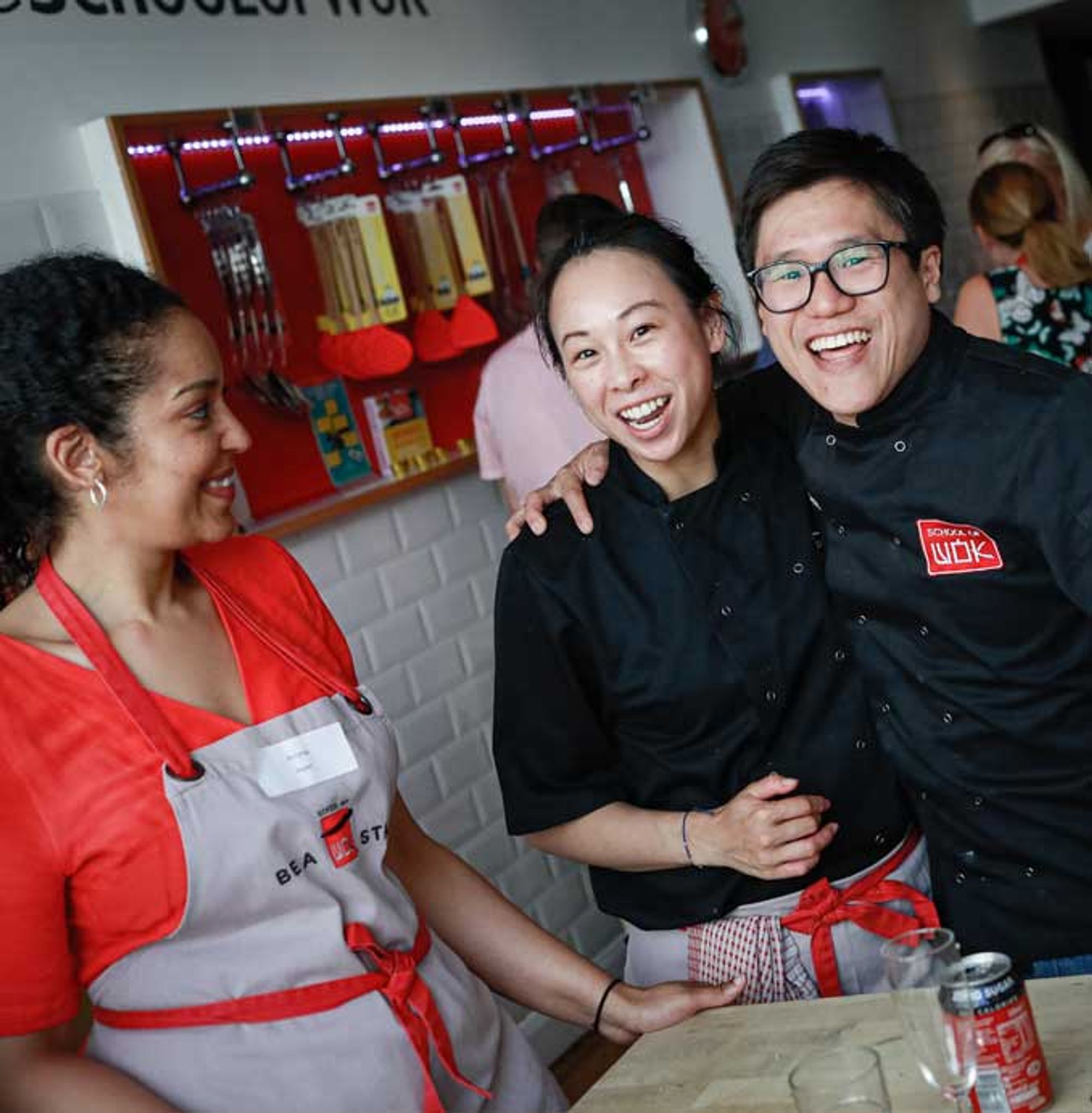 Founded in 2009 by 4th generation Foodie Jeremy Pang.
The School of Wok has three main goals: To eat great Asian food, to teach great Asian food, and to laugh whilst doing so.
From humble beginnings visiting clients in their own kitchens, Jeremy and business partner Nev have grown the school into a recognized brand with a flagship cookery school in London's Covent Garden, just a stone's throw from world famous Chinatown.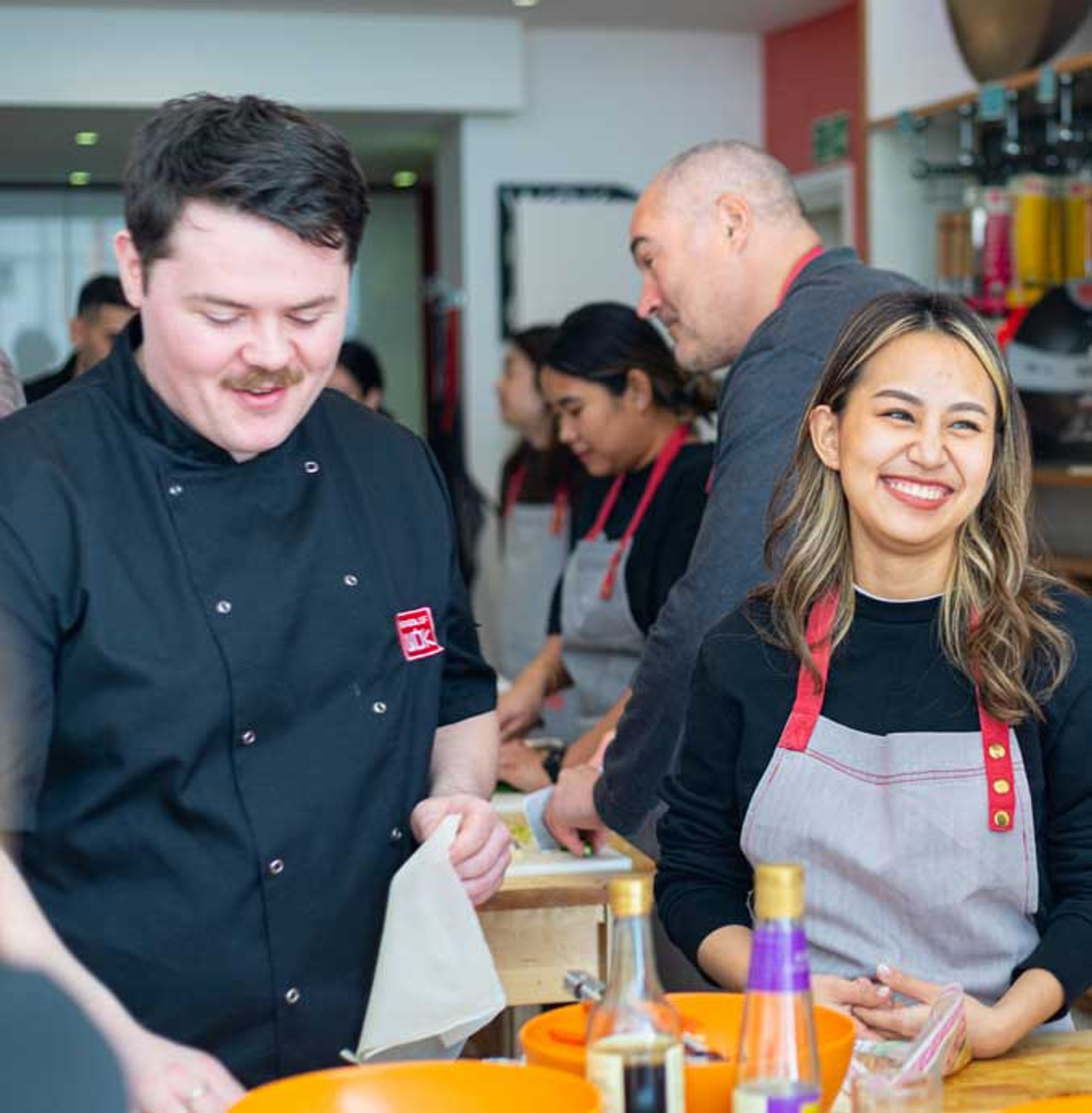 The School of Wok team loves exploring Asian cuisine and sharing its secrets. They're here to help home cooks elevate their skills with passion, making Asian cooking accessible to all. Their mission stems from a deep appreciation for Asia's diverse culinary traditions, and they believe anyone can master Asian cooking with their guidance.
Our hands-on cooking classes are here to help you learn a new skill and have a lot of fun whilst doing so.
Our Teachers
"Cooking isn't always like Hell's Kitchen. It's about sharing love through food. Join me to start your culinary journey."
Darwin Xing
Northern China
"I enjoy helping people try new things, even if they're not perfect at first, and making it a fun experience by breaking down barriers."
Ian Carter
England
"In every class, my love for food shines through, making cooking a lifelong pleasure with tips, tricks, and passion."
Cher Loh
Singapore
"Cooking should be about yourself, not the recipes."
Lance Li
Southern China
See all Teachers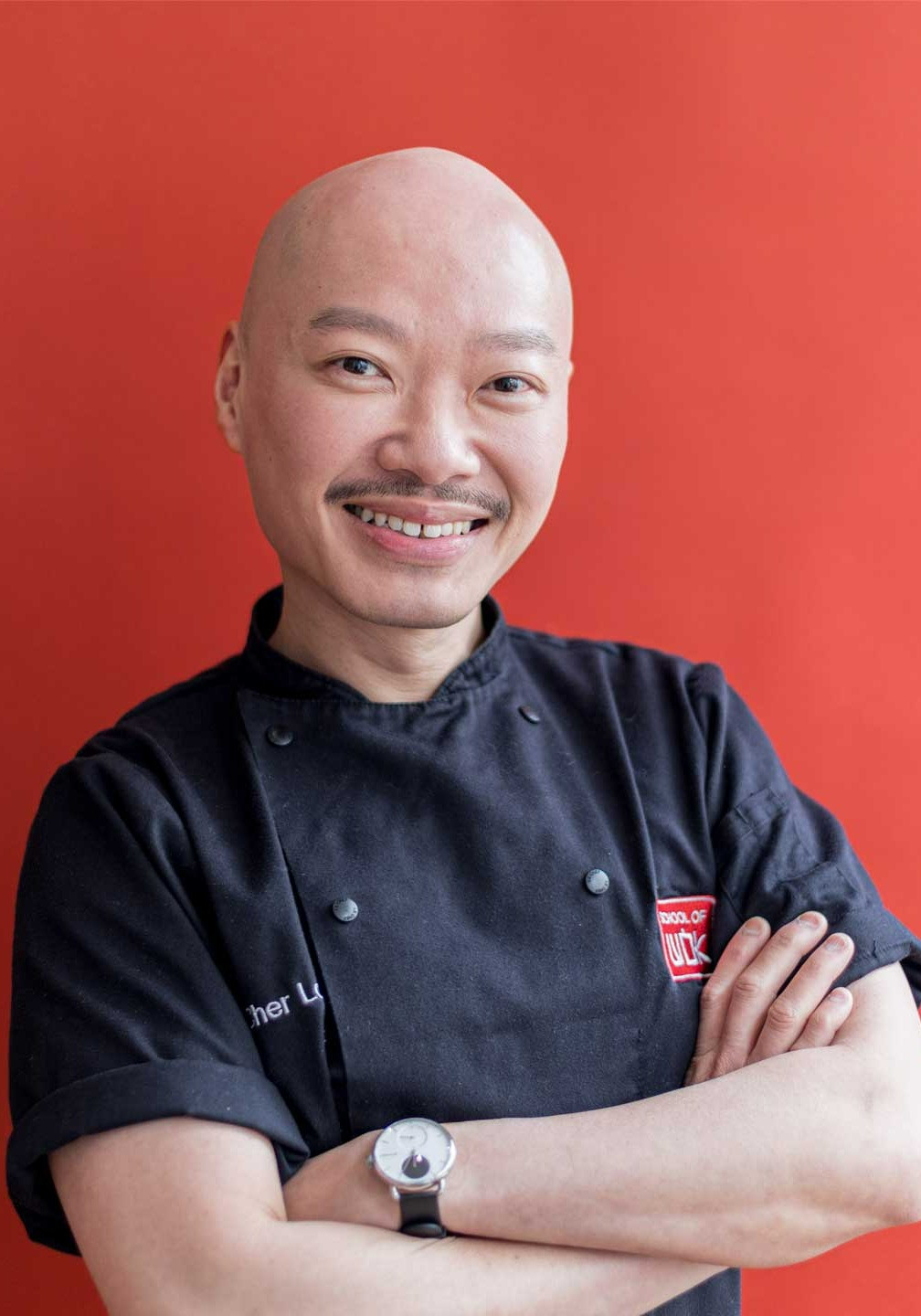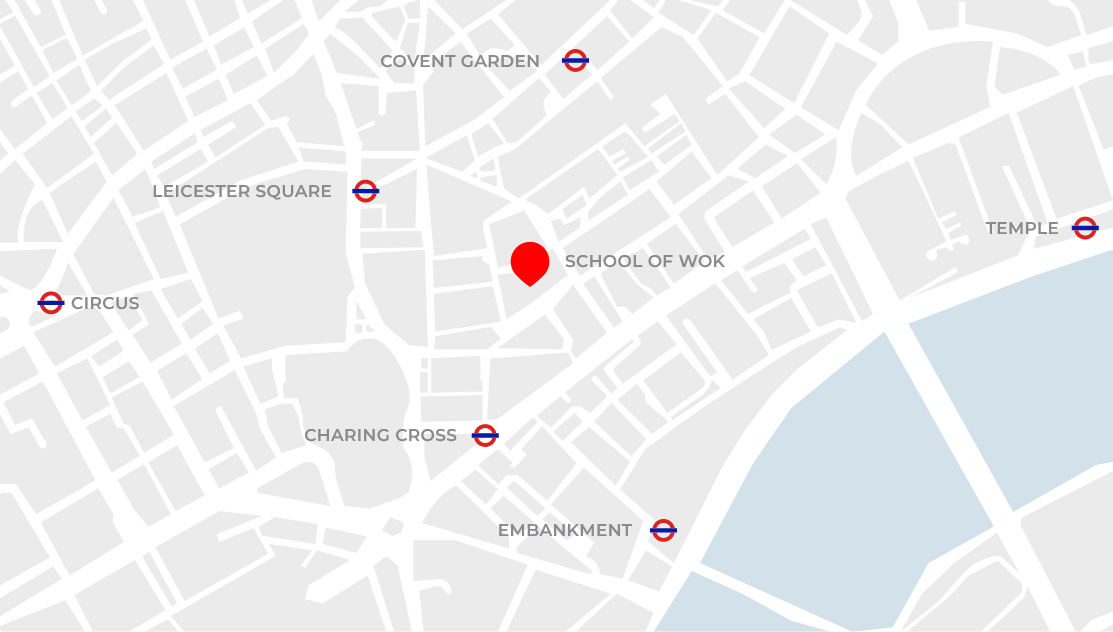 Located at the core
of London
61 Chandos Pl, London WC2N 4HG, United Kingdom
Open in google Maps